Register with your Internet Team Associate below and print this coupon. 
Your Internet Associate will contact shortly. Make an appointment for a
 test drive this weekend and present this coupon to your
 associate when you arrive.  If you decide to take delivery,
we will apply the coupon to your final price!
 
Its that easy!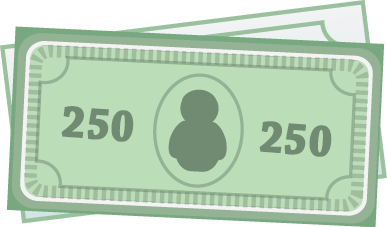 At Lustine, We Save You Time And Money!