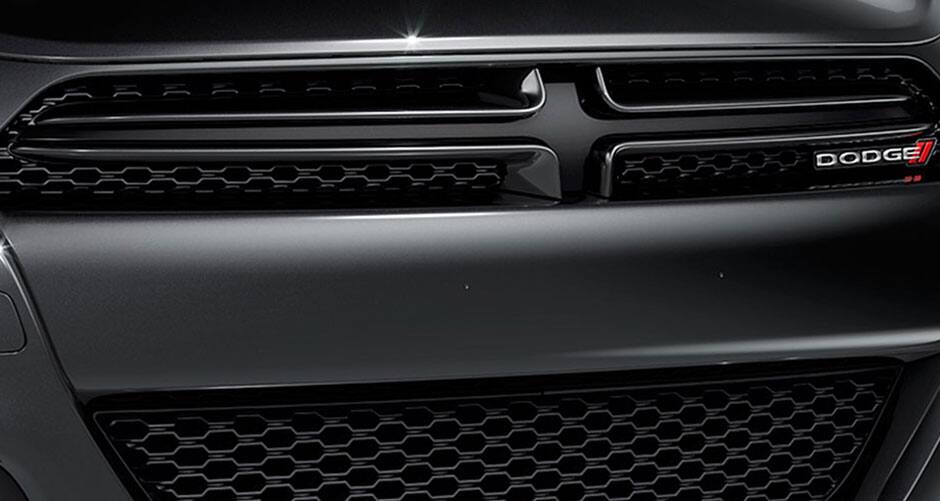 Controlling Spring Creatures
Hello Spring! You've just washed your car, or you've just pulled out of the car wash, and almost instantly, bird dropping hits your shiny, clean car. If it's on the windshield, all your wipers do is smear it. And if it's on the body, if you don't get it washed right away, it'll take some serious scrubbing to remove.
If your car is a lightning rod for bird byproducts, try not to let it get you down. But auto detailers and others in the know say it's important to take a proactive approach and quickly wash harmful objects such as bugs and tree sap.
Aside from the fact that it is gross to look at - especially a car covered in it - it can be extremely damaging to your car's paint job. If left untreated, it can penetrate your car's clear coat protective layer.
Unlike dirt or road debris, residue and bugs have acid and can burn through the clear coat in as little as 48 hours. Waiting too long can burn the clear coat and paint surface all the way to the metal. It increases when it's hot outside because the droppings can warm up and harden on the paint.
Another reason bird droppings can be so damaging is because some birds swallow gravel, which helps them digest food. The tiny gravel bits in the droppings can scrape the surface of the car when wiped away.
Bugs, meanwhile, interact in a similar way with paint. They also have chemicals that can eat through the clear coat and cause damage. Bugs can collect by the dozens on cars, especially during long highway trips.
Besides staying proactive and keeping your car washed and waxed fairly regularly, there are some extra tricks you can try.
Bugs on Your Bumper
Put one dryer sheet in a spray bottle filled about a quarter of the way with warm water. Spray the buggy bumper and wipe with another dryer sheet.They will wipe right off!
Bird Dropping Remover
Luckily, it's easier than you might think to get rid of disgusting bird poop all over your windshield or elsewhere on your car. There are plenty of products available, but one that will work is actually pretty cheap - club soda! Use it straight from the bottle, or pour it into a spray bottle ahead of time. Then apply directly to the offending areas on your windshield and wait a couple of minutes. Now when you run your wipers, it will wipe right off.
Club soda is also perfect for getting bird poop off the body of your car, because it's so gentle that it won't harm your car's paint job. Just as you did the windshield, pour or spray the club soda onto the spot (this works better than dabbing it on with a rag, because it's still fizzing when it touches your car). Wait a few minutes, then wipe away with a damp cloth.
About the Author: Meredith Napolitano blogs at FromMeredithtoMommy.com, where she writes about raising kids while keeping her own identity as well! Follow her on Facebook!