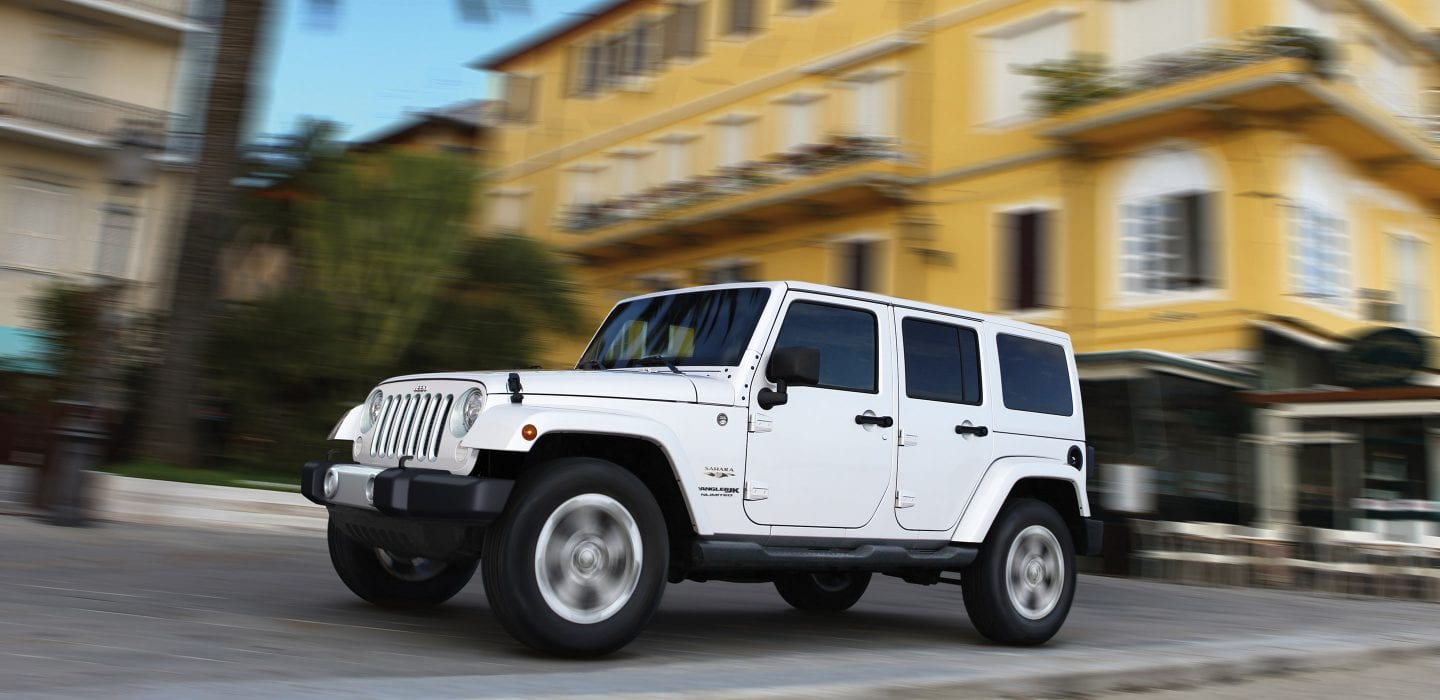 Buying a vehicle can be a stressful process, especially when it comes to used vehicles. There is always a concern as to whether or not the used vehicle will last, or if the right precautions have been taken when it comes to the history report and an inspection. That is why buying a Certified Pre-Owned car can be a relief. We wanted to help break down what Certified Pre-Owned really means so that you can make a well-informed decision, one that will help you worry less about the quality of vehicle you are purchasing. If you are interested in learning about the process it takes to become a Certified Pre-Owned vehicle, continue reading down below.
What kind of inspection does a Certified Pre-Owned vehicle go through?
The inspection that used vehicles go through in order to be considered Certified Pre-Owned is called a 125-point inspection. This means that a used Jeep needs to pass this test in order to be labeled as more than just a used vehicle. In this inspection, things like the qualification standards, and the detail standards, are checked. Those performing the inspection also check the appearance standards, the mechanical standards, and the maintenance standards. That means that all of those boxes must be checked before it can even be considered to move on to further investigation. Ownership materials is another part of the entire process, and it goes along side the attention to detail that is performed with each inspection.
Do Certified Pre-Owned vehicles have a CARFAX Vehicle History Report?
The short answer is yes. The longer answer is that each CPO has a full documented history that not only proves that the vehicle is clear of any prior title obligations, but gives you knowledge as to what the vehicle has been through. That means that the CARFAX Buyback Guarantee further protects you. If there was flood damage, lemon history, a fire, or even odometer problems, this history protects you from issues that could arise if there were unknown issues in the past. This coverage lasts an entire year, and it can be transferred. That means that not only has a used Jeep gone through a 125-point inspection, but there is a full documented history of any accidents or damage in the past, along with an assurance that there are no prior title obligations. This should greatly decrease any anxiety that comes from buying a regular used vehicle.
Is there any roadside coverage?
Another perk of buying a CPO Jeep is the fact that you'll get 24-hour "Sign and Go". That means that you'll get towing service, lockout service, battery-jump assistance, gas delivery,, and flat-tire service. If, in fact, your vehicle ends up being in need of repairs, there is even Car Rental Allowance. This means that you can get a car to rent for up to thirty-five dollars. This can be really handy if an accident happens and you're in need of a quick option.
Interested in buying a Certified Pre-Owned Jeep? Be sure to check out our inventory of
Certified Pre-Owned vehicles
, and have your chance at taking home a reliable Jeep that is sure to keep you smiling for years to come.