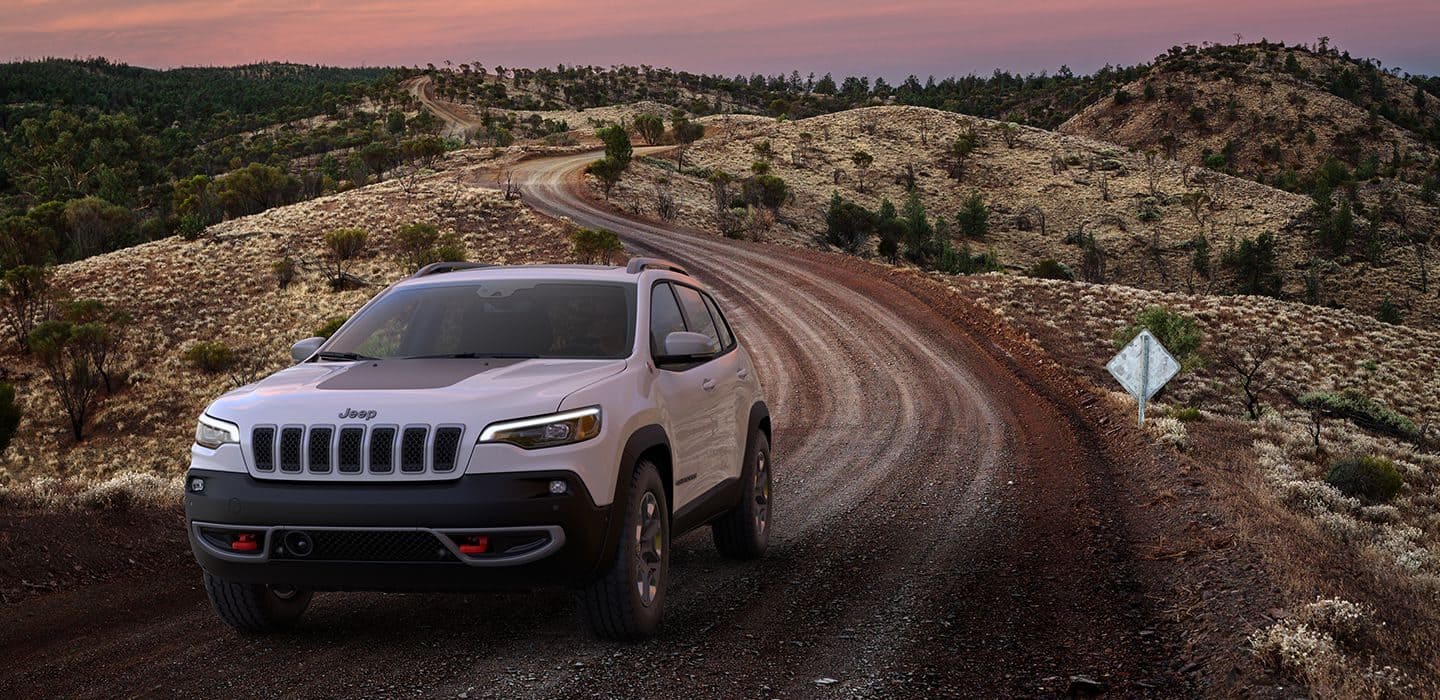 Automotive Repair & Service

Near Fredericksburg VA

At our Chrysler Dodge Jeep RAM dealership we offer a wide variety of automotive repair services. We also offer an on-site Genuine Chrysler Dodge Jeep RAM Parts and Accessories center. We look forward to helping you with all of your parts and repair needs.

Explore Lustine Chrysler Dodge Jeep Ram

Schedule Service

With years of training, our friendly service staff have what it takes to to keep your vehicle in top shape. No matter what kind of vehicle you drive, the folks at our service center can help you. You can schedule a visit to our service center by phone, or set up one on our website.

View Our Service Specials

If you're on a budget, consider checking out the specials page on our site. Our online specials page updates regularly with new was to save.

Chrysler Dodge Jeep RAM Parts Center VA

Need a tough to find accessory? Not sure what the exact part is that you need?  Just get in touch with our professional parts department and they can answer any questions you may have. The parts form on our site offers a convenient way of getting started.

Fredericksburg Chrysler Dodge Jeep RAM Repair Center

With years of training, our expert service personnel have the skills to service your Chrysler Dodge Jeep RAM. Our website's online parts form offers a easy means of getting in touch.

Car Repair Near Fredericksburg VA

The expert service mechanics at our dealership have the knowledge to diagnose any problem. Our website's online parts form provides a helpful way of getting in touch.

Directions to Lustine Chrysler Dodge Jeep Ram

About Fredericksburg Virginia

The independent city of Fredericksburg falls within Virginia. An independent city is not part of any county, and Fredericksburg is one of only 41 independent cities in the country. Over history, Fredericksburg served as a prominent port in Virginia due to its location near the Rappahannock River. Nearly 1.5 million people visit Fredericksburg each year, many to see the Fredericksburg and Spotsylvania National Military Park where the Battle of Fredericksburg and the Second Battle of Fredericksburg occurred during the Civil War.