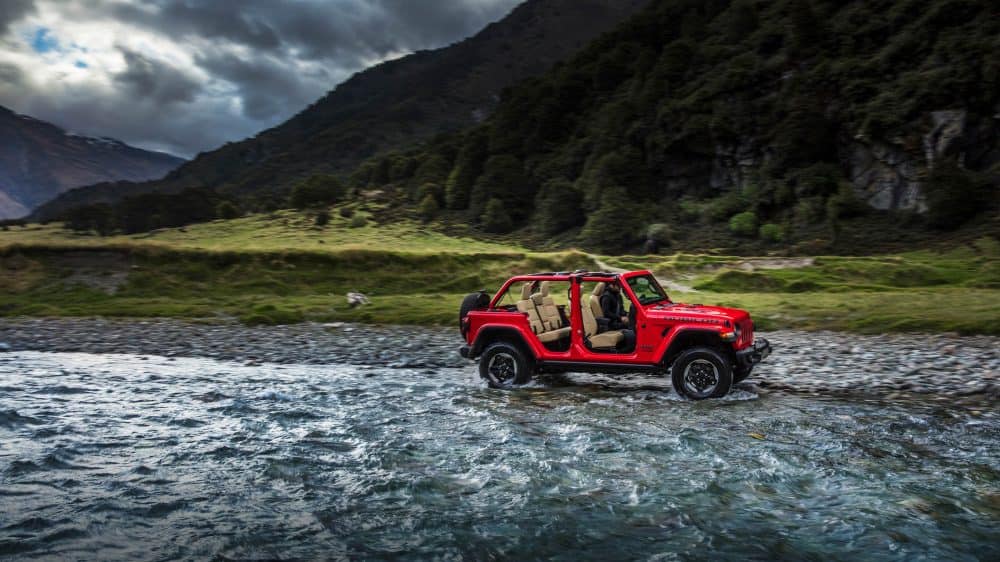 Having a car is one of the most important aspects of a person's life, especially if they have a commute, and especially if they have a busy family. That's why, when looking into getting a new car, it's important to consider all of the options that are out there for you. Buying a car is not the only option, and leasing is just as viable. That's the importance of doing your research, and knowing not only how much money you're willing to spend, but what kind of commitments towards a car you're willing to make. A car is a big decision, and whether or not you are interested in buying or leasing, we are here to lay out the benefits of both! The question then becomes, which one of the options is best for you? To learn more about these options, and to help figure out which one is best for you, keep reading down below.
Why should I lease a car?
There are many benefits that come with leasing a car, all of which are important enough to make you consider leasing over buying. First off, when you lease a vehicle, you will almost always be paying a lower monthly payment than if you had purchased the car instead. This means that if you're looking for something newer, with the latest in upgrades and features, then this could help you get the new model while still paying less. This goes hand in hand with always having the latest technology, meaning that after your lease is up, you can always switch in your current car, and get the newest model offered. You'll never be behind the curve, and if you're someone that has to have the latest cell phone, or computer, then this is something that should really stick out to you. While the benefit of not having to sell your trade-in can seem obvious, this really simplifies the whole process. You aren't left with an old car that you don't want anymore, since your leased vehicle is immediately turned back into the dealership. Circling back to the low monthly payment, you'll also be putting down much less money as your down payment, meaning that there's more money for you to play around with. Finally, and this is a benefit you may overlook, you'll be paying less money with sales tax, as you won't be purchasing the car.  If you're looking for the latest in car technology, and want to save money in the process, then leasing is perfect for you.
Why should I buy a car?
The benefits of buying a car are expansive, and just like with leasing a car, there truly is no wrong decision here. To start with, you can buy a car, with cash, and not have to worry about payments, credit, or anything. The car is yours for forever, and therefore, you can do whatever you want with it. Even if you do go the route of borrowing money from the bank, and making payments, those payments stop after you pay off your loans. After the loan is paid off, the car is yours. Another benefit is that, even while making monthly payments you do not have a mileage restriction, which means there is no worry that you're driving too much. Go on that road trip across the country, visit family you haven't seen for a while--do whatever you want! Along the same lines, if you enjoy customizing things, if you a buy a car, you can customize it how you want. Change the color, add racing stripes, include performance enhancers. The limit does not exist for how much you can change the car. Finally, while you may have excellent credit, for those of you who do not, you are very likely to obtain a car loan, even without a perfect credit score.
No matter which of these options you've decided on, check out
our new inventory
, and find the new car that speaks to you! For any further questions, you can give us a call today and we would be happy to help!